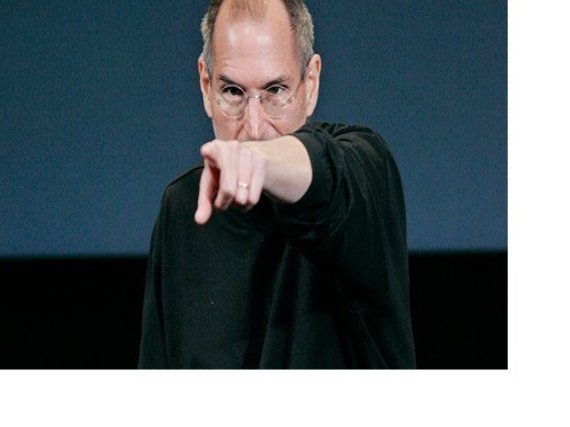 Steve Jobs Apple is the word roaming around inside everyone's mind these days  and it is very popular to be a very secret company, and according to an ex-employee it sometimes puts new hires on fake products until they can be trusted.
Adam Lashinsky launched his new book "Inside Apple," and during a press conference an ex-employee spoke up
A friend of mine who's a senior engineer at Apple, he works on — or did work on — fake products I'm sure for the first part of his career, and interviewed for 9 months. It's intense.

The employee also believes that Tim Cook has the charisma to be president. Not the president of Apple — the president of the United States.
Less said lets watch the video
Leave us your comments…
via BI